Collection
Dipinti Collection
STEFANIA BUCCIO GONZATO:
Stefania Buccio Gonzato was born in Brescia in 1949 and lives and works in Schio (Vicenza). She graduated in architecture in Venice, where she studied under Professor Gino Valle.
Her introduction to painting took place in the early seventies. She's a multidisciplinary artist who works in graphics, painting, and sculpture, as well as interior design.
In her paintings, she develops a real world, with a focus on the figure of women in everyday life, or as protagonists, adorned with flowers or multicoloured hats to enhance the sensuality and attraction of reflected reality.
www.stefaniabucciogonzato.it
Collezione Dipinti
La collezione
creata dall'artista Stefania Buccio
Gonzato in esclusiva per Club House.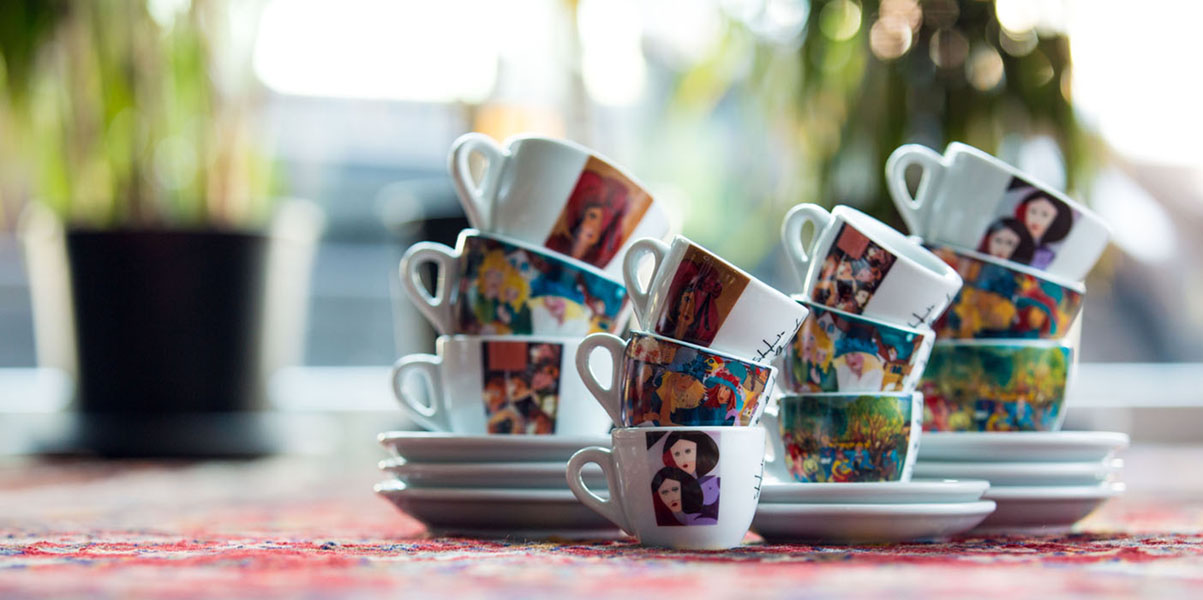 Discover all ...
Discover the unique Collections and exclusive Finishes of Club House